PROPERTY / FACILITY SERVICES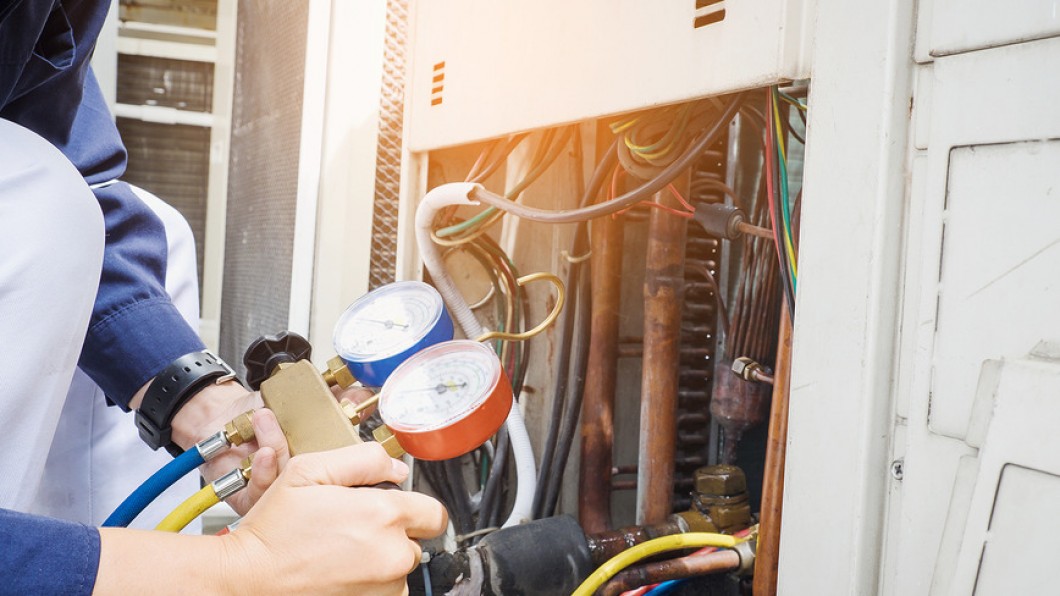 With over 50 years of combined experience servicing the commercial
real estate industry, our team is able to handle all of your building
and facilities maintenance needs. We offer per incident service,
fixed term maintenance contracts and consulting services.
HVAC Service & Repair  |  Preventative Maintenance
Plumbing Repairs & Fixture Replacement
Exterior Lighting Repairs (Building or Parking)
Interior Lighting Repairs
Complete Facilities Maintenance Services
PROPERTY INFORMATION REPORTS
Our team collects and provides property information reports for owners/managers.  These reports include:
Locating all utility meters/backflows and recording the meter numbers for billing verification
Locating all main cut offs and disconnects and noting their locations
Locating and noting locations of all life safety equipment and their last inspection dates
HVAC controls and equipment model numbers - serial numbers - age - tonnage and condition
Lighting controls and time clock / photocell locations and any other information needed by building management or owners.
774 Corporate Blvd, Suite 102
Rock Hill, SC 29730